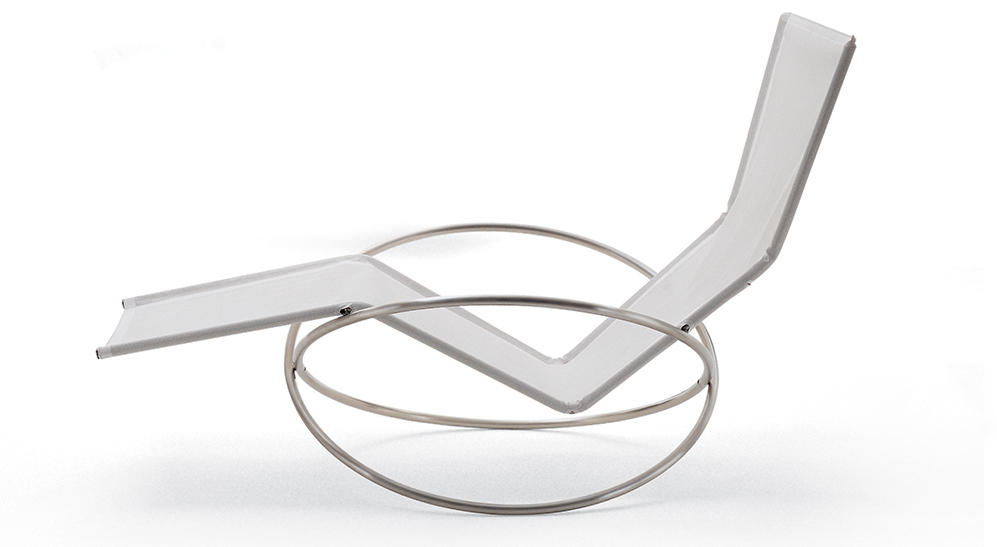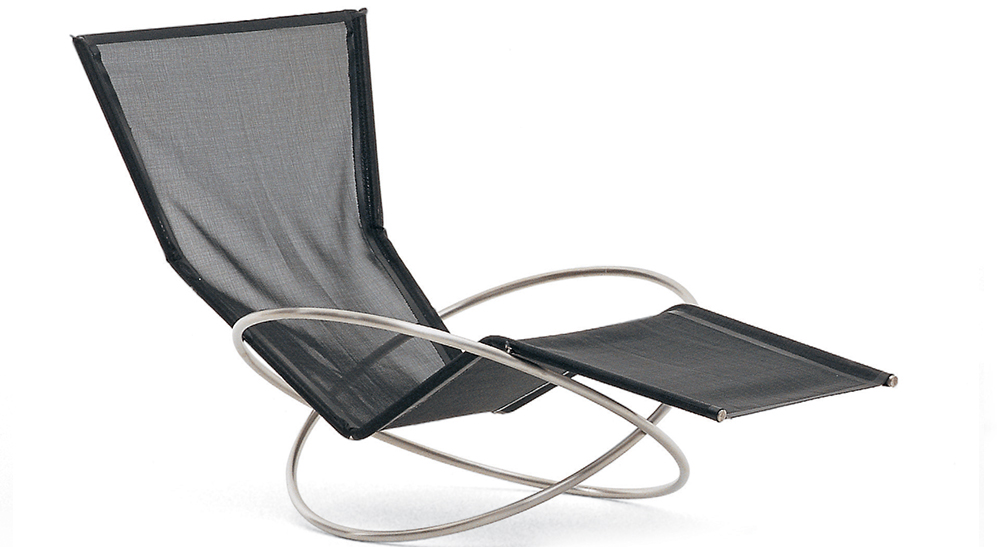 Designer: Gala Wright
Typology: Chaise longue
Year: 2005
Description:
Comfortable, modern and practical Loop helps us live our desire to rest in the lightest way possible. Through its shape, Loop reflects our desire to escape from reality. Easy to move in our garden thanks to the facility of closing and its lightness, this chaise longue is the ideal element to lay down and rest in the shade on a hot summer day
Technical information:
Frame: Steel inox frame
Seat: White or black Leaf fabric
Metal frame
Name: Satinized/Satinato
Code: steel satinized
Collection:
Tipology: Rattier
Composition: 100% pc
Category: Lusso
Weight: 600
Height: 137
Test: TB 1111
Trattamento: Water repellent
Tirella: Outdoor 002
ATTENZIONE
I colori visualizzati, per note ragioni tecniche, sono indicativi
Technical fabric
Seat in white or black Leaf fabric.