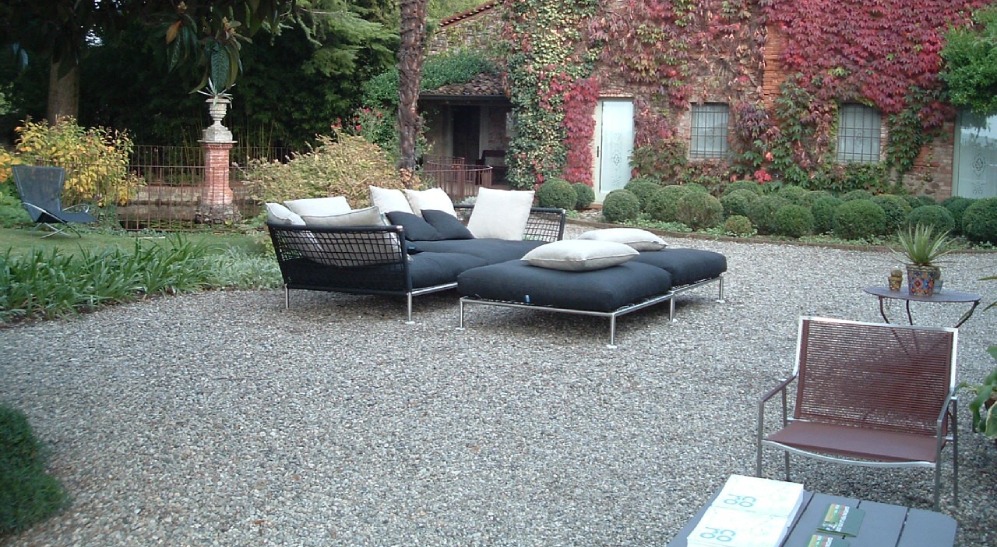 City: Rivergaro, Italy
Project: Archimoon s.r.l.
The estate extends over 58 hectares, of which 30 are planted to vines, and the remaining 28 are left to nature. In the second half of the nineteenth century, a lawyer named Giancarlo Ageno discovered the place to be apt for winemaking and started the production of wines with significant and curious names such as Bordò, Bordò bianco, Pinò. In 1973 La Stoppa was bought by the Pantaleoni family, and from the mid-nineties, Elena Pantaleoni leads the company. Elena, flanked by Giulio Armani, focused the work in the vineyards, managed accordingly to the organic method certified by Suolo and Salute.