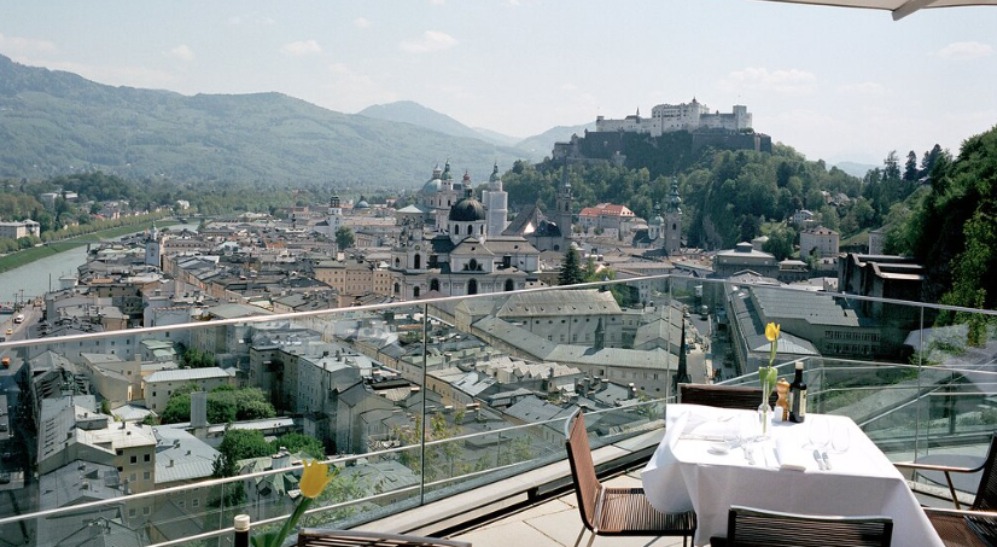 Architect: Friedrich Hoff und Zwink
City: Salzburg, Austria
The Museum der Moderne is located on the Mönchsberg, high above the rooftops of Salzburg's Old City. On a total of four levels, international art treasures from the 20th and 21st centuries are presented in a stylish setting. In recent years, the Museum der Moderne has raised the bar in art matters to a whole new level. Displayed on an area of 2300 square meters are internationally acclaimed modern and contemporary art pieces, as well as works from their own collections, which the public can enjoy in a series of rotating exhibitions. The unique, puristic exhibition space never fails to excite visitors from around the world. The Museum der Moderne, designed by Munich architecture team Friedrich Hoff und Zwink, was officially opened in 2004. Special architectural features include glassed-in staircases with views of the 19th-century water tower, as well as an exterior which is clad in local marble from the Untersberg.
Link: www.salzburgmuseum.at