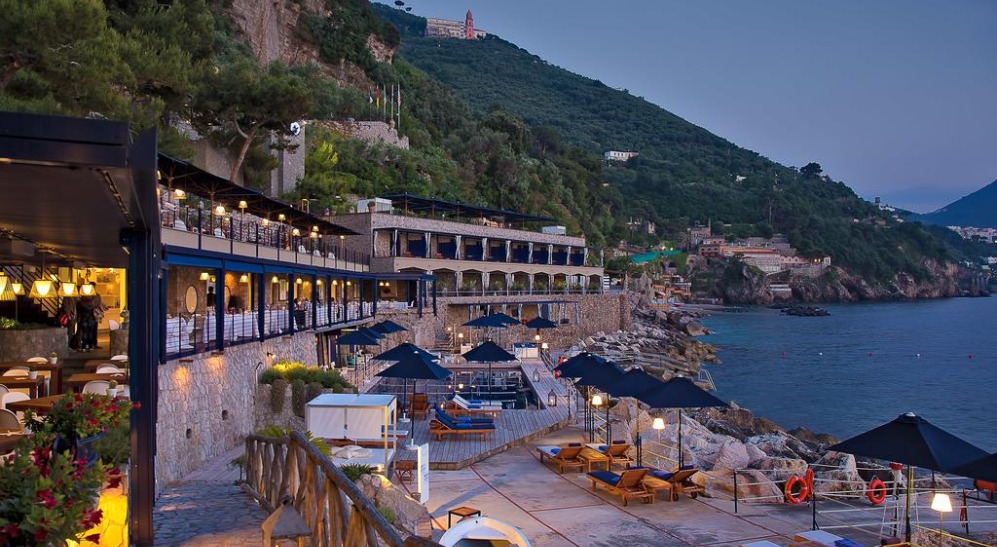 City: Vico Equense, Italy
Project: CORO Design Dept.
A 5 star Luxury hotel located in Vico Equense, at the gates of the Sorrento Peninsula, deliciously sitting on the rocky shore overlooking the fascinating Gulf of Naples. Rooms with refined style and awash with light, jewels set in the Mediterranean nature. The harmonious sound of the waves accompanies the evening and the shining lights that illuminate the Gulf are the setting for an unforgettable romantic dinner by the sea.